Important information
Dear guests,
from 24.5. 2021 you can stay with us again. However, you must meet the conditions of non-infectivity.
Selection of accommodation
Breakfast

Pamper yourself and order a delicious breakfast to accompany your stay.
Current offer here: >> Offer <<
To order breakfast, please contact the reception or call +420 777 677 368.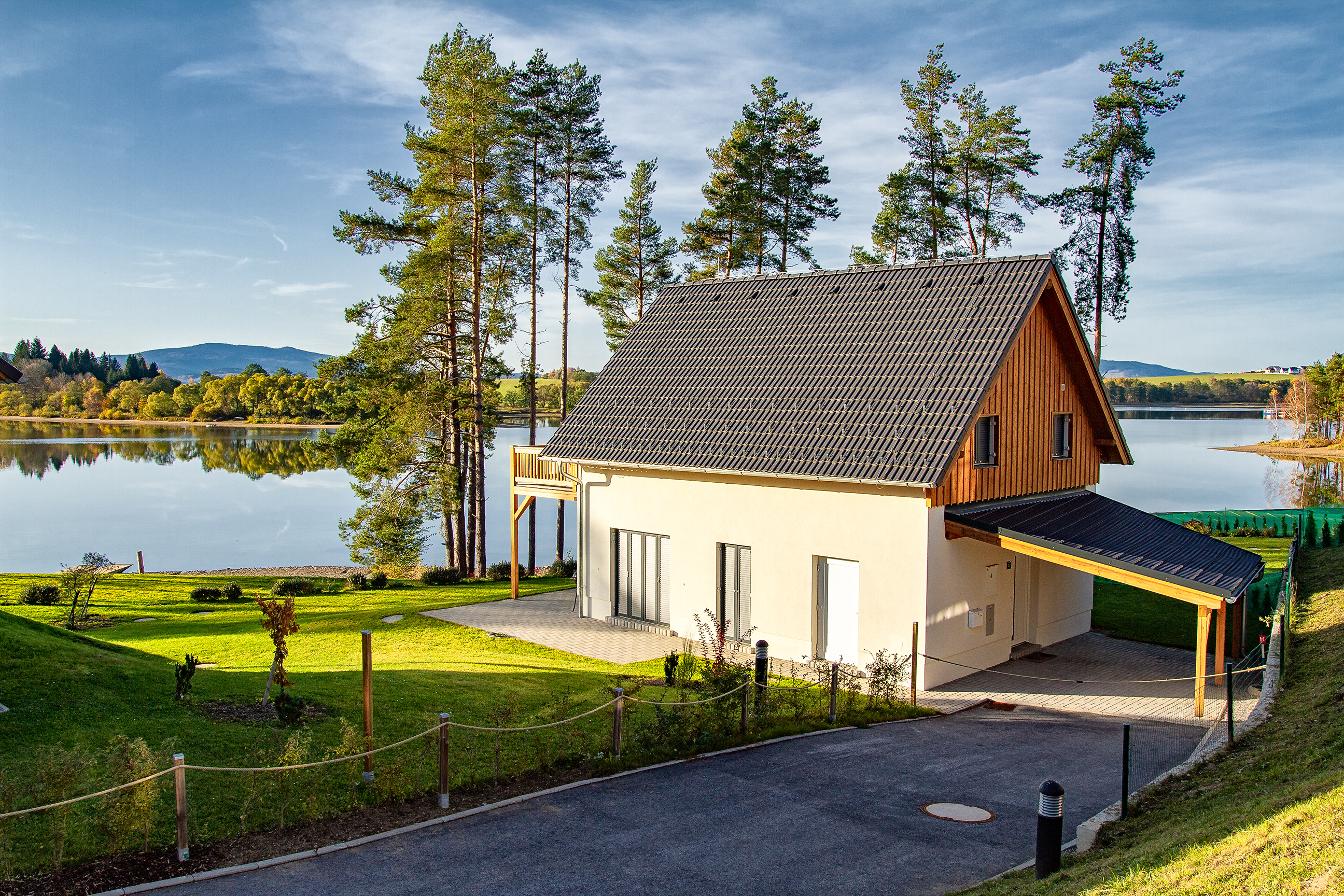 Investment properties in Lipno
Looking for an investment with a good return? Do you dream of real estate right next to the lake shore ? Do you want to sell your property for the highest possible price?
Real estate agency Lipno Real offers the most lucrative real estate in Lipno.
Visit Lipno Real
Lipno Rent
Your dream vacation on the Lipno Lake
Choose one of many accommodations right on the shores of Lake Lipno in modern furnished houses and apartments where you will feel at home while on holiday.
20 years on the market
Family company
International cooperation
Complex services
Lipno Rent Marketplace
Offer employment or cooperation in the beautiful surroundings of Lipno in an interesting and growing industry.
We are looking for